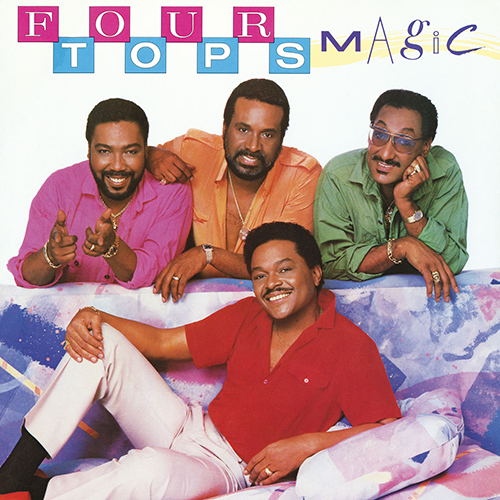 A very late album by a very late R&B group. However, unlike most Motown-Era groups during the mid-80's, the music transitioned with the times without stumbling over themselves. Probably their last decent musical outing. Worth listening to.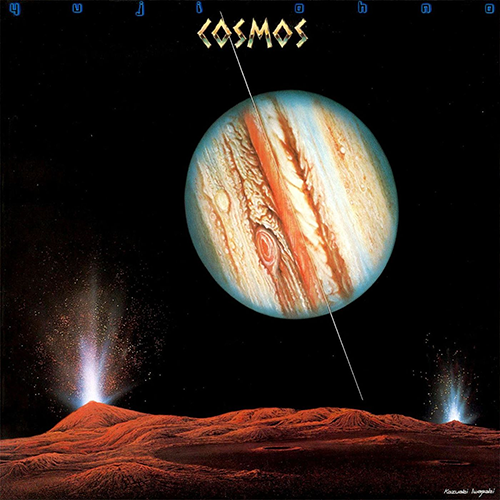 Just a really stellar album by anime soundtrack great Yuji Ohno. The tracks vary from slow, hypnotic melodies to aggressive space funk, all with a unified cosmic theme. A must for fans of Ohno's Lupin III scores.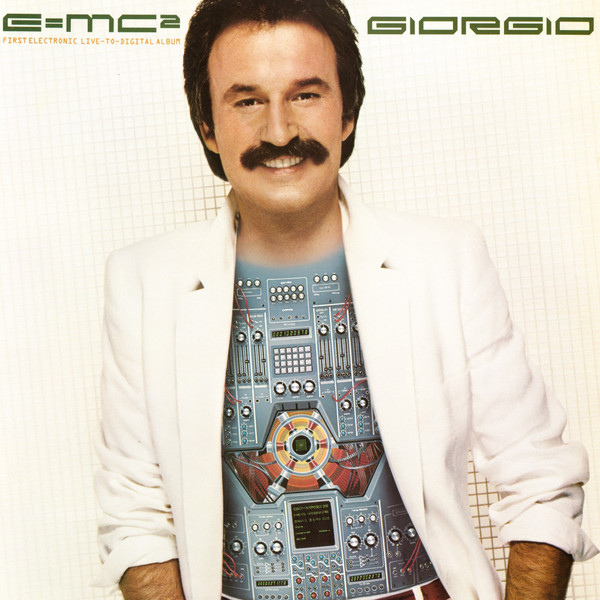 Before Flashdance and Electric Dreams, Moroder released a gemstone of early electronic dance music. E=MC2 breaks free from conventional disco and becomes something more. I can't recommend this album enough, it's unlike anything i've heard.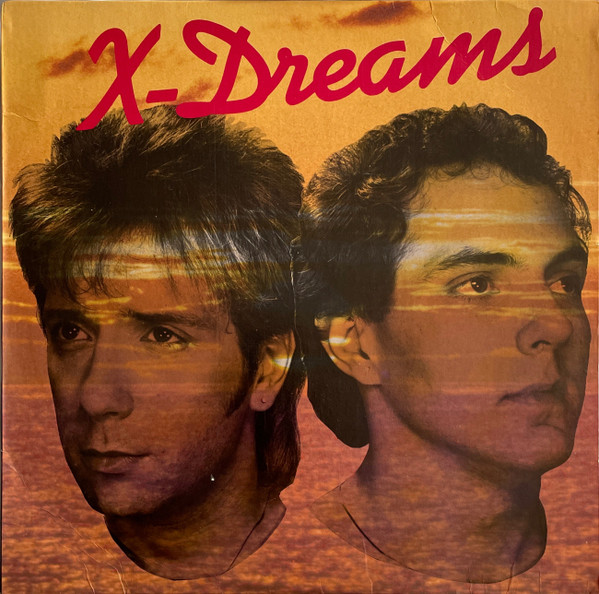 An obscure 80's New Wave album brought to the public eye recently, X-Dreams is simple and cheap, but very competent in its execution. I'd say this album is worth listening to, if you can even find it at all (Good luck with that).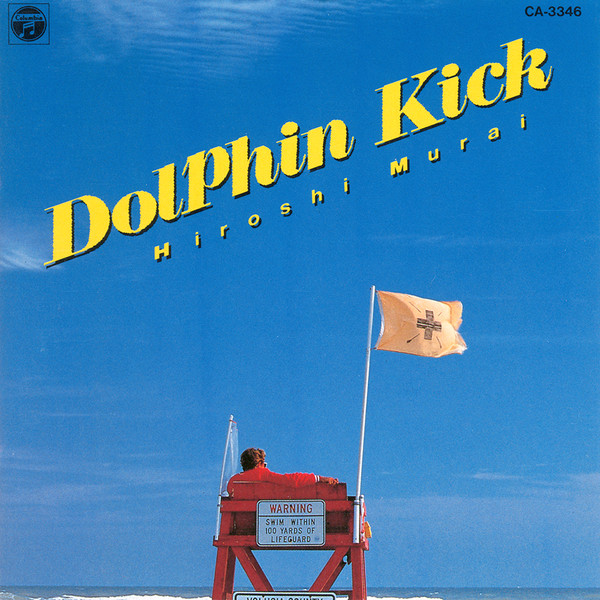 A good cut of late 80's Japanese AOR. Lots of variation in the style here, from mellow synth ballads to more traditional rock songs. I'm a sucker for albums with a nautical or summer theme, so this is an obvious favorite.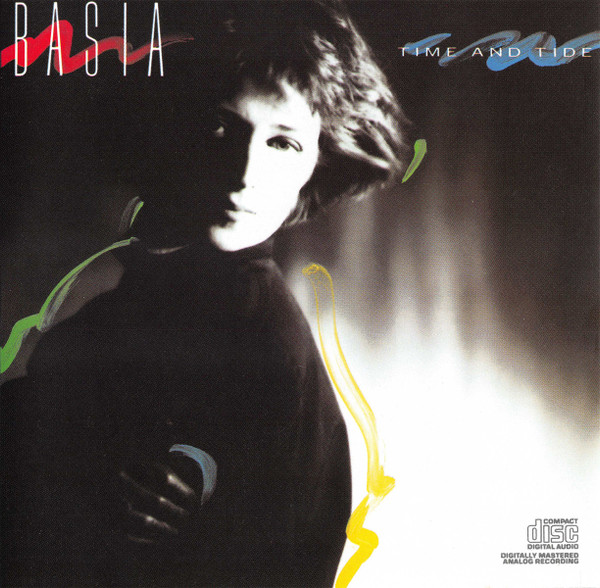 Here's a good example of Sophisti-pop, with influences from from pop, jazz and new wave. Basia broke into a wider international market with this album's clear Brazilian influence. It is truly of its time. Nothing like this is made anymore.
Madville. I don't own jack!